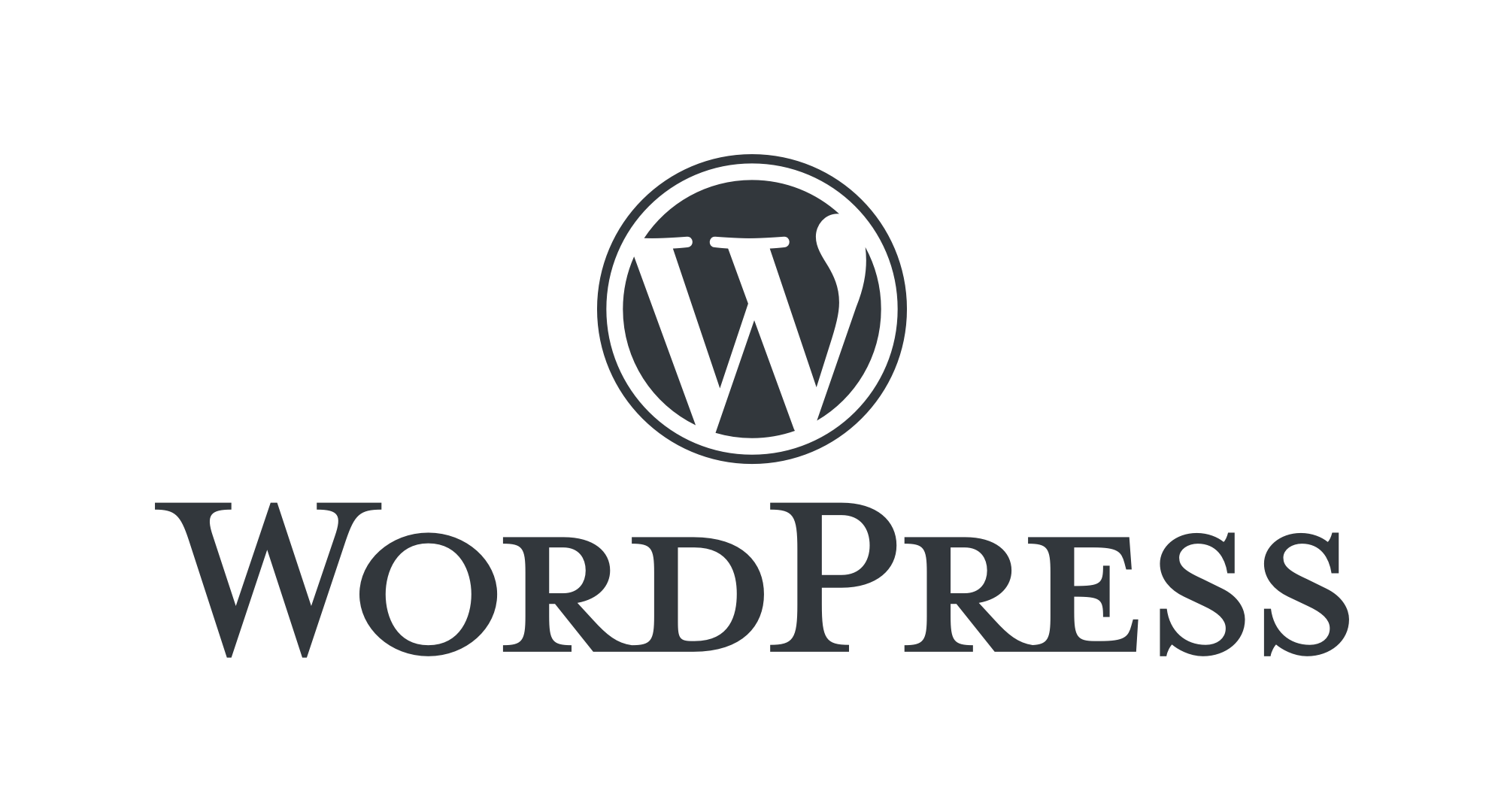 Details
Tell us what other topics you are interested in for future meetups - https://forms.gle/GNF4nnXCjuLivEdj8

Most hosts will handle migrating your site if you are moving your site from one host to theirs. But sometimes you want (or need) to do it yourself. Or you want to sync your local copy with your live site.

Like everything else, there are many ways to copy/move/migrate a site.

Come share your favorite way and learn the methods others use. If you'd like to lead this (or any other) discussion, please contact John Dorner!