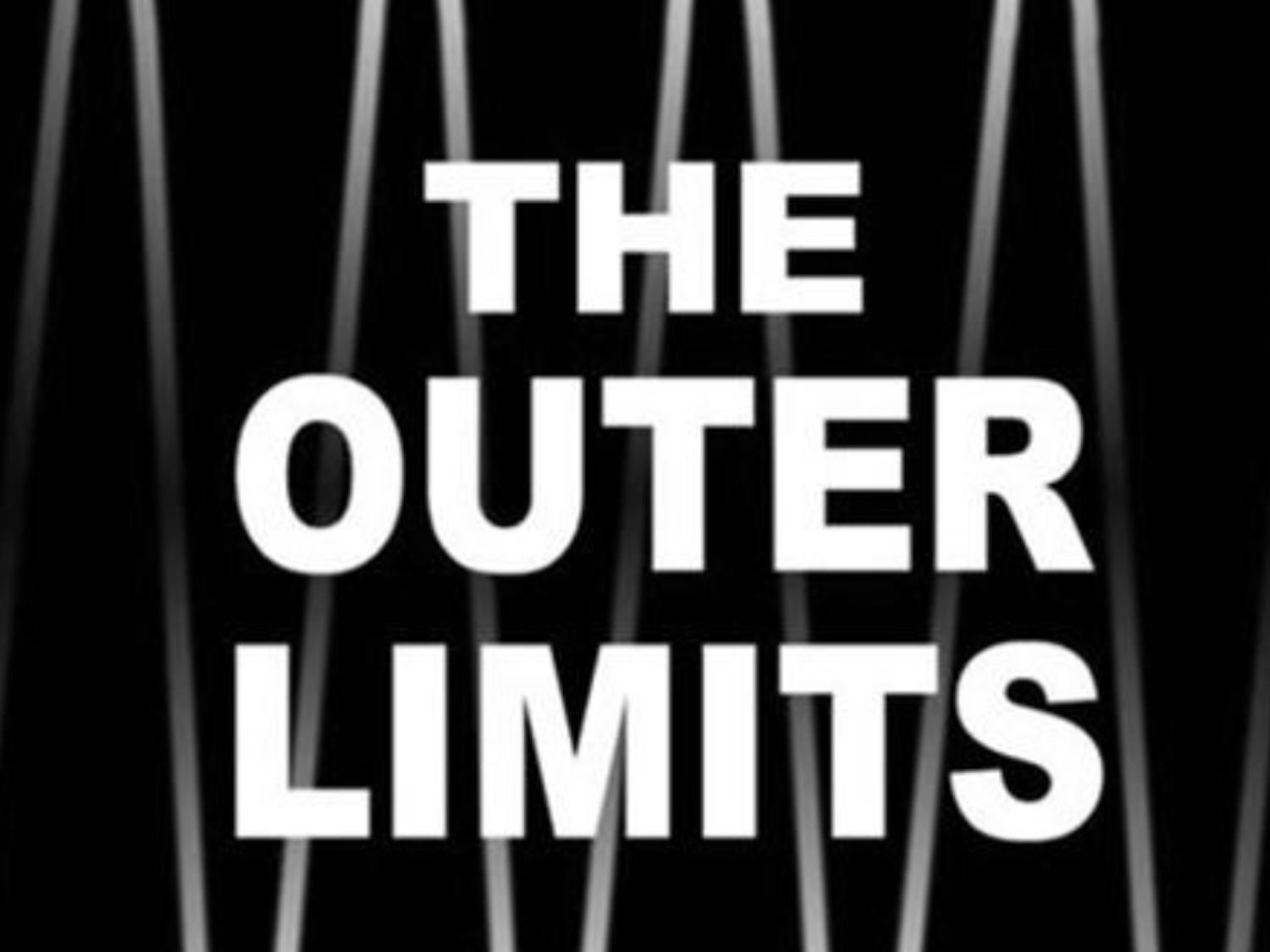 There is nothing wrong with your computer (or mobile) screen. We are controlling the transmission ...

WordPress is a superior content management system. And you will often hear that WordPress scales as your site grows.
How far does it scale?

How much content is too much?
What happens after 1,000 pages, 25,000 pages, 50,000 pages?
How far can you push WordPress before your content becomes unmanageable?
You are about to participate in a great adventure. You are about to experience the awe and mystery which reaches from the inner mind to -- The Outer Limits of WordPress.